I encourage and appreciate all types of musical expression. That being said, some people. should. just. stop. Others, play on.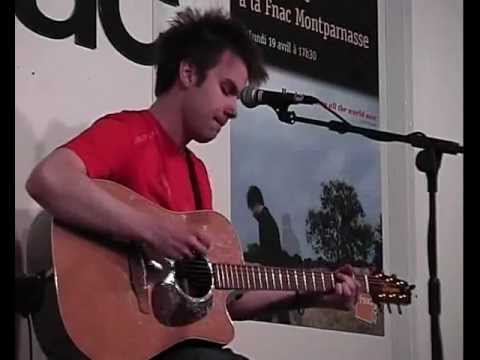 You know you've completed your goal when you can sit back and actually enjoy it. There is nothing like seeing the range of emotions on a persons face when they are listening to music. I'm giving away my big secret here - but I want you to see colors in music. I do. I think everyone should. It only enhances the awesomeness of what it is you dig. Be moved.
Been awhile since last transmission and boy have we been flying around. Some say the sky's the limit - but I find it difficult to agree when meteors fall to earth that are billions of years old. What we write, the music we make is but a micro fragment of a speck of what is and what will be. Nonetheless I feel the utmost importance in creating and sharing what I have to offer. I've had...
TOTD
A circle cannot exist without an arc, but an arc can be without a circle. I don't know if this is true in geometry, but it makes perfect sense to me.
I see why the Beatles really payed attention to Ravi Shankar…life changing really.
Sorry Japan
Prayers and thoughts go out to the people of Japan who are affected by the earthquake and resulting tsunami.